Impeccable & Professional Air Duct Cleaning Service in Anaheim
For better air for your home or business, contact Mr. Duct Cleaner today! We are a premier duct and vent cleaning service provider in Anaheim that committed to providing extensive services that will leave you in awe!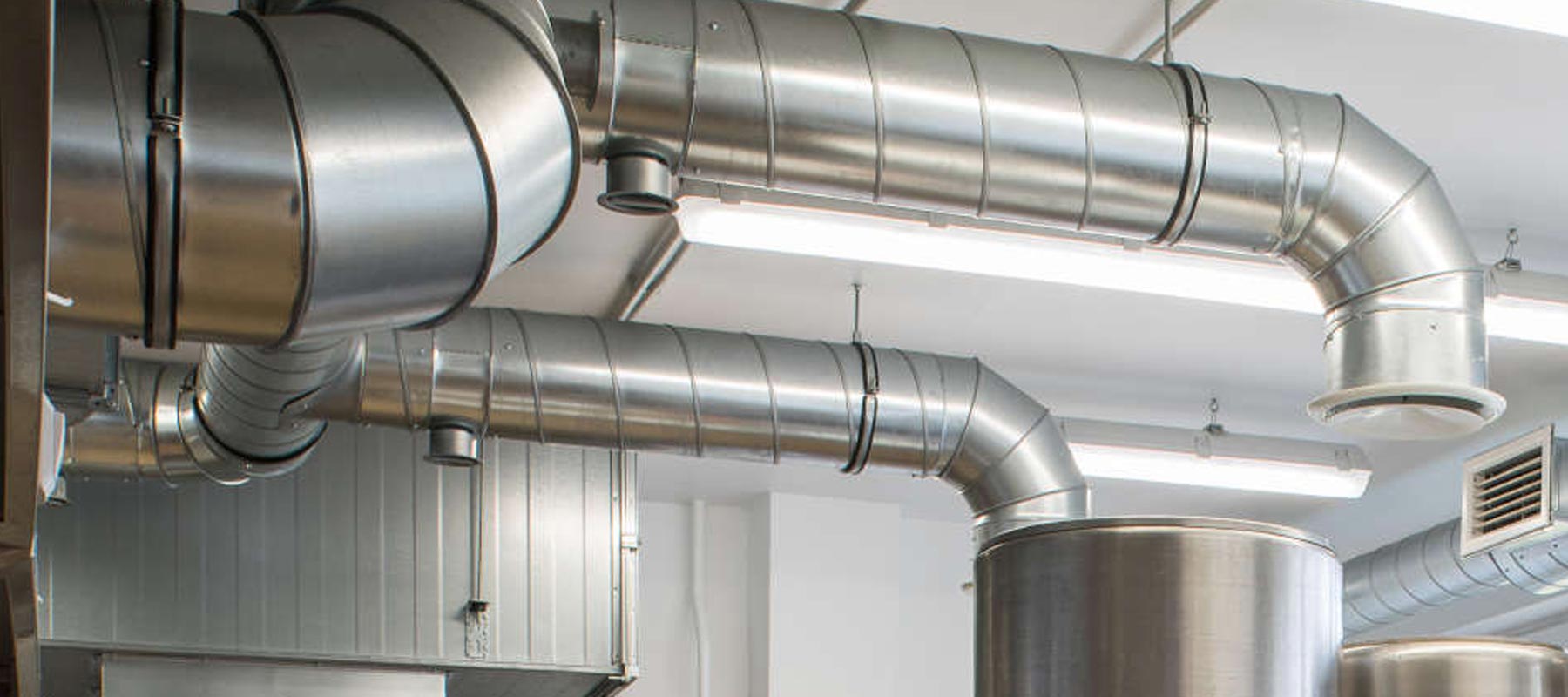 One of the Best Air Duct Cleaning Companies in Anaheim!
Having clean air ducts and vents plays a vital role in the air quality and safety inside your home or business property. Dust and debris inevitably accumulate inside the vents and ducts over time. Other airborne contaminants, such as mold, bacteria, fungi, and other organisms, may also accumulate within the ductwork, providing a perfect breeding ground for mold, bacteria, fungi, and other microbes.
Regularly cleaning your air ducts and dryer vents help HVAC units work better and last for more years. It also maintains and protects your residential or commercial property here in Anaheim from breathing unsafe and polluted indoor air quality and preventing potential fire hazards. After all, dust and lint in ductwork aren't only bad for health, but they can be an agitator for dangerous fires.
The adverse effects of having uncleaned ducts and vents on your home or building, and the people in it, can be quickly eliminated with air duct cleaning services from Mr. Duct Cleaner, one of the most trusted and best air duct cleaning companies in Anaheim!
All About Mr. Duct Cleaner
Mr. Duct Cleaner is a premier duct and dryer vent cleaning provider of extensive services available throughout Anaheim and beyond. Only when your ducts and vents are clean, and your family breathes cleaner air quality are we happy. We are committed to providing you with the very best dryer vent and air duct cleaning services that are second to none.
When you hire us, you will have peace of mind knowing that you choose a professional, superior quality service with an A+ rating and a certified service provider. With us here at Mr. Duct Cleaner, we will assure you of top-notch customer service and thoroughly cleaned air ducts and dryer vents serviced by one of our professionally trained and well-experienced ADC specialists!
Also, we are delivering our famous and professional air duct cleaning services in Beverly Hills!
Why is Mr. Duct Cleaner the Best Choice?
We offer reliable services at affordable rates and guaranteed no hidden charges.
Each of our ADC technicians has vast years of experience servicing all types of ducts and vents.
We only use advanced technology methods and state-of-the-art vacuum cleaners to ensure we clean thoroughly, leaving nothing behind.
You can schedule with us at your preferred time and day schedule. Our customer support team is available 24/7 to answer all your queries and assist you in booking a service call.
We assure you that we are accurate in timing, diagnostics, professional services that are second to none.
Our expertise and vast knowledge in the field allow us to find the best solutions to fix it quickly and efficiently.
There are several types of supply duct systems that deliver air to the building or home and then return the air to the cooling HVAC system. Depending on the size and specifications of your home, getting the right duct for your home can differ. When choosing the appropriate ducts for your household, contact Mr. Duct Cleaner for help. Our ductwork specialists can help check your home and assist you in finding which type of ductwork. Whether you need flex ducts, duct board, or metal sheet ducts, rest assured that Mr. Duct Cleaner has the right duct for you.
Duct Board Installation and Sanitation in Anaheim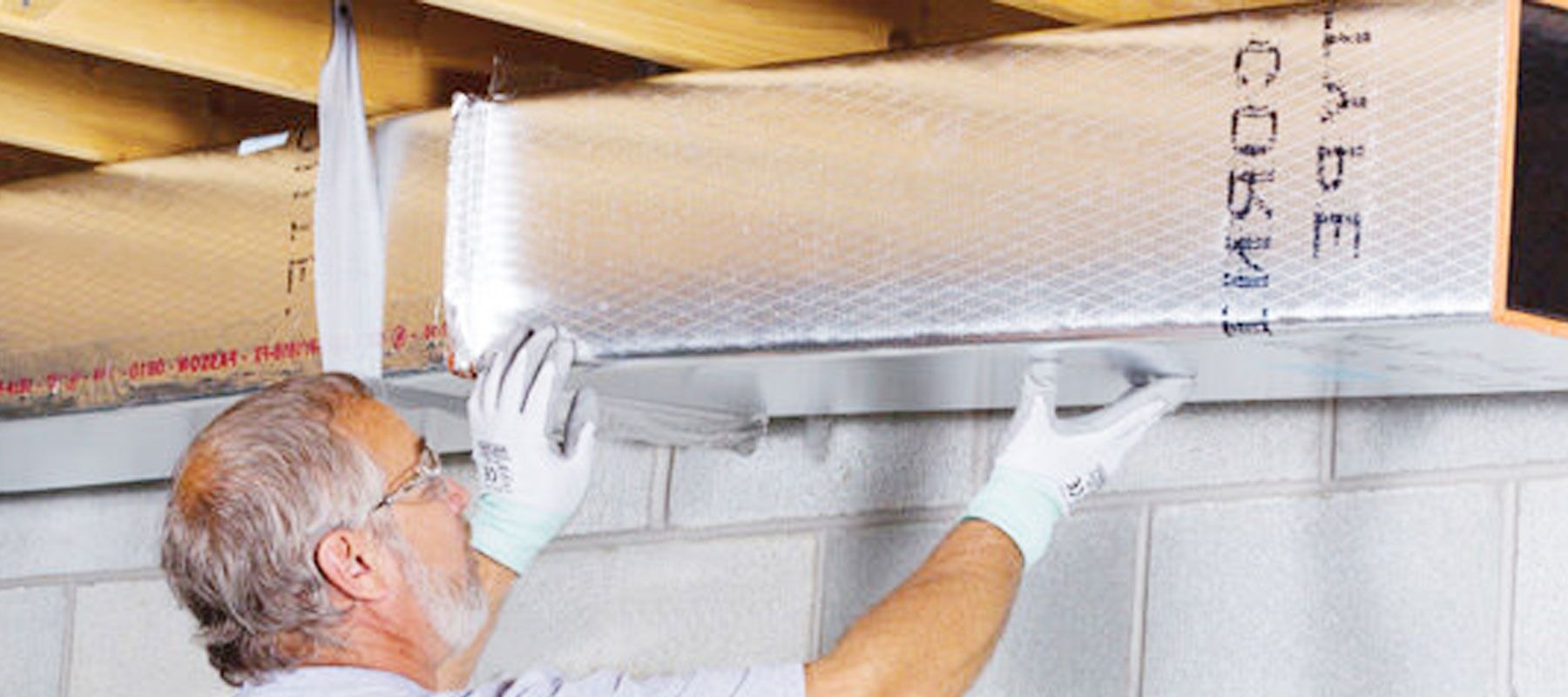 Standard ducts are used for most homes and establishments. Get duct board installation and sanitation in Anaheim today.
Flex Duct Installation and Cleaning in Anaheim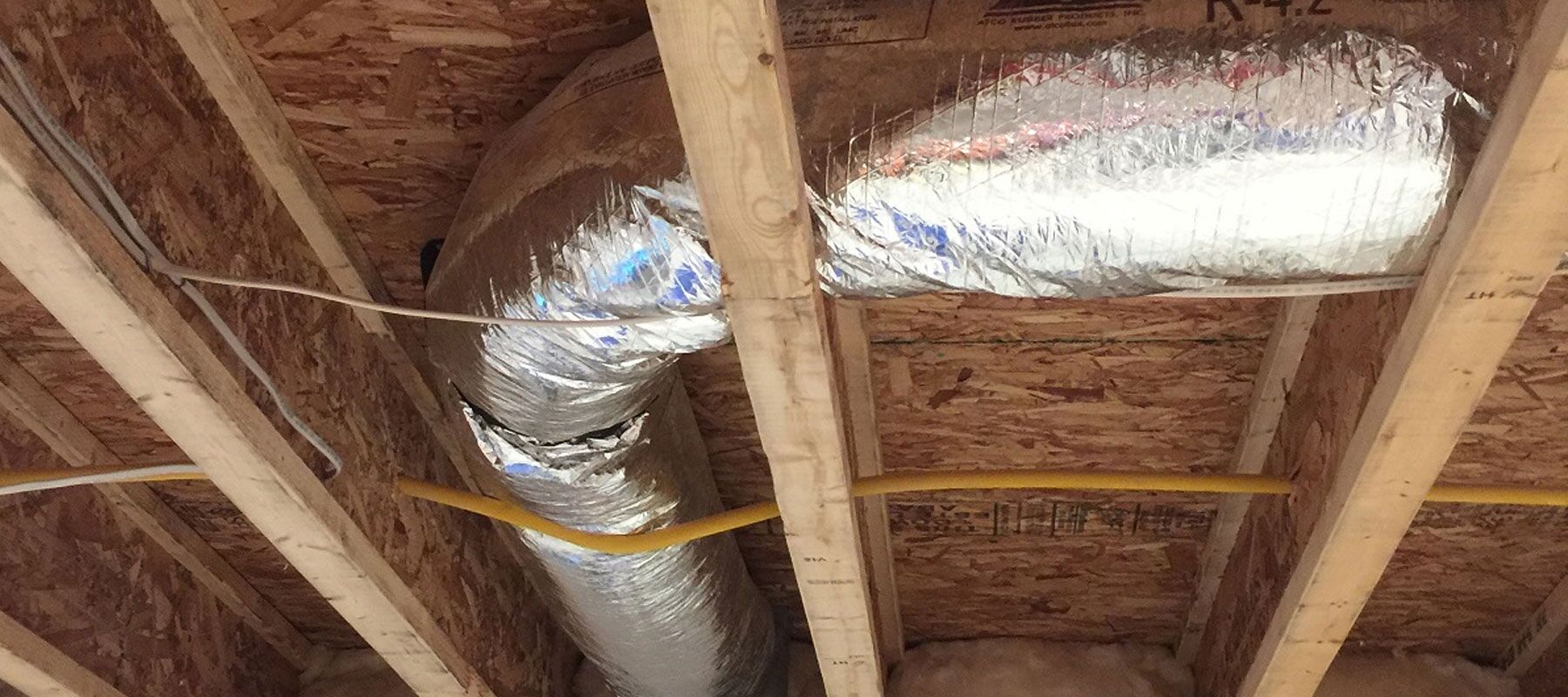 These ductwork types are constructed of concentric aluminum and polyester tubing with glass wool or fiberglass wool inserted between for thermal insulation.
Sheet Metal Duct Cleaning and Installation in Anaheim
It is made of sheet metal, either galvanized or stainless steel and is molded to fit the duct structure.
Mini Air Duct Cleaning and Sanitation in Anaheim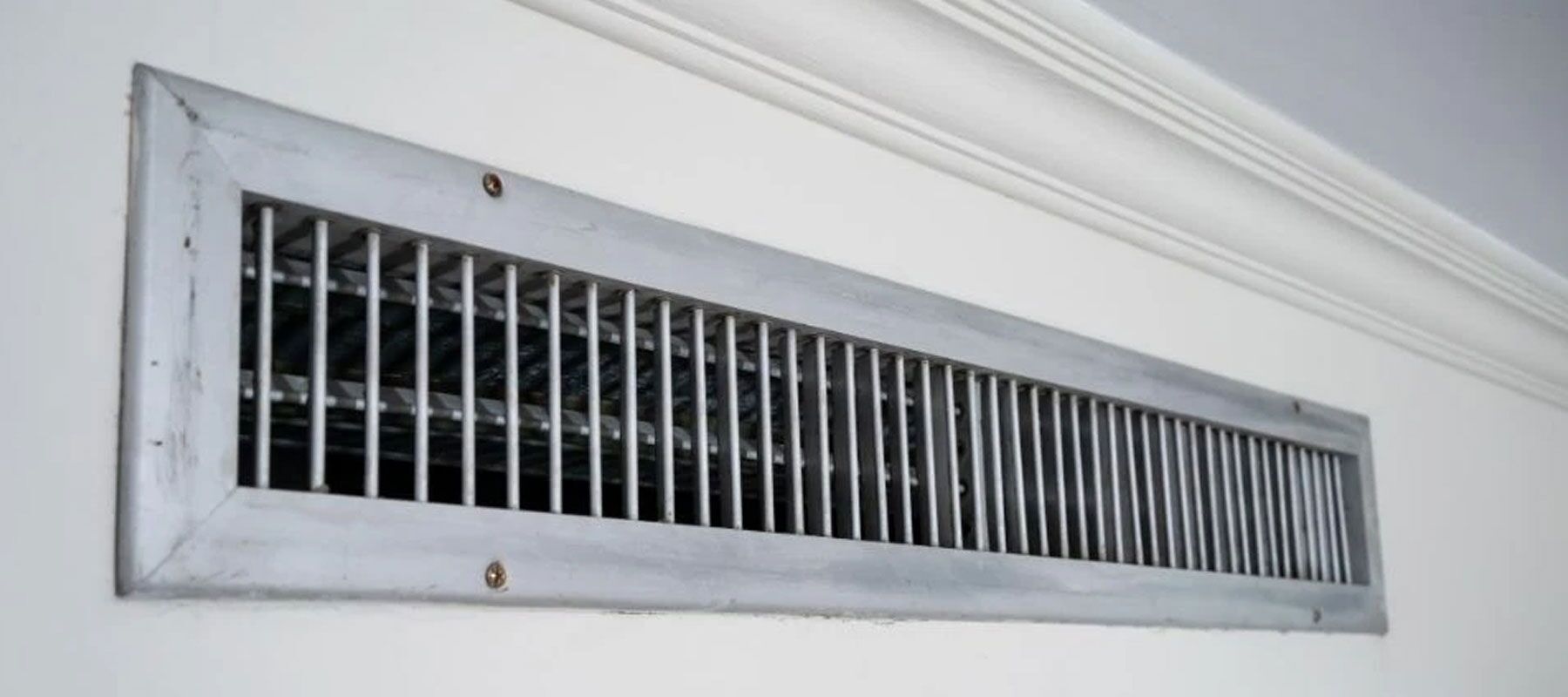 This form of ductwork is made of fiberglass boards and is designed by cutting and folding to fit the HVAC system.
Our highly skilled and knowledgeable technicians have met all of our customers' needs in a timely and respectful way, intending to gain their complete satisfaction. Throughout our service years, we have been renowned as one of the industry leaders for providing 100-percent quality cleaning services like no other! So, if you need high-quality residential or commercial air duct cleaning services, extensive dryer vent cleaning services, dependable duct removal & reinstallation services, or others, please know that we are always here, ready to help!
We hope to serve you and establish strong, long-term relationships with you soon! Today, put your trust in Mr. Duct Cleaner for all your indoor air quality needs!
Air Duct Cleaning Services Anaheim
We offer top-quality air duct cleaning services that you can count on here in Anaheim!
Residential Air Duct Cleaning Anaheim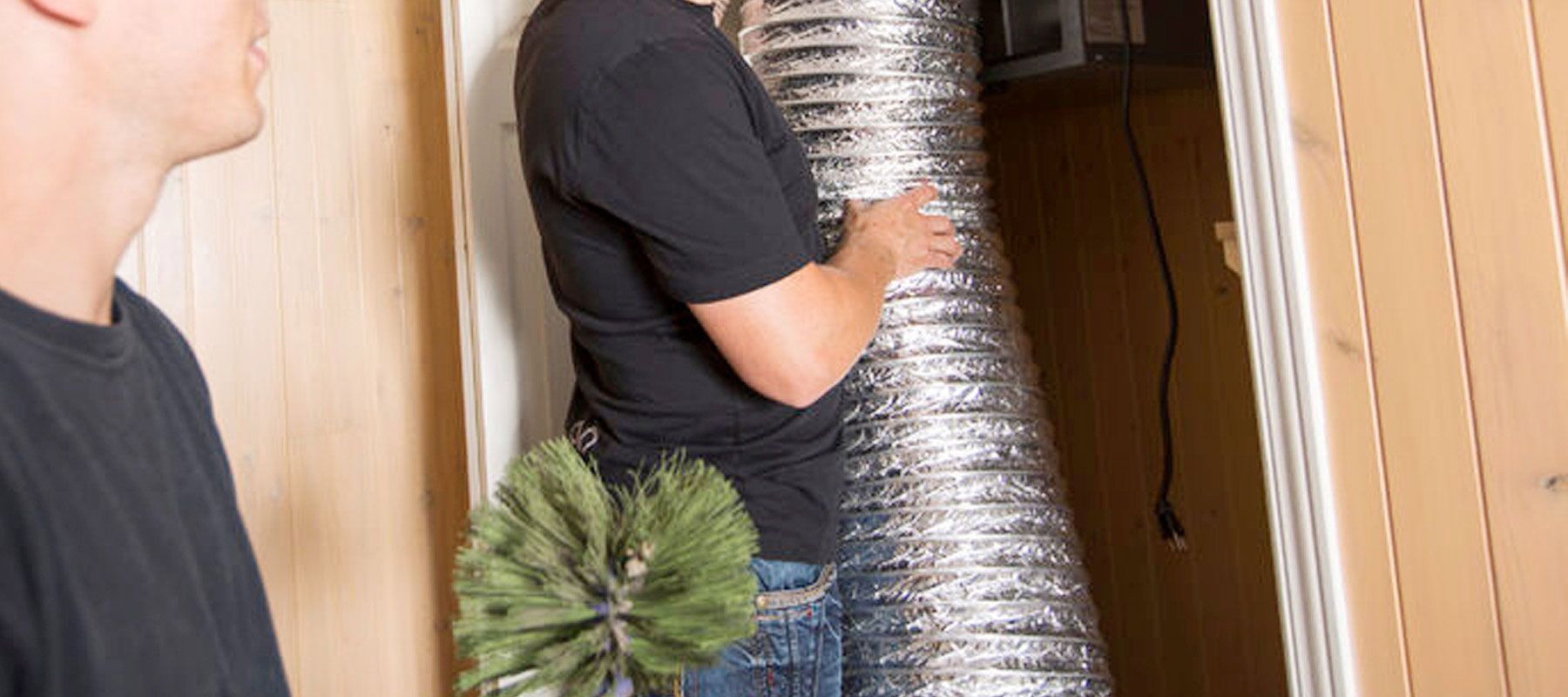 Give us a call whenever you need to improve your air quality and extend the lifespan of your HVAC system with our comprehensive residential duct cleaning services here in Anaheim!
Commercial Air Duct Cleaning Anaheim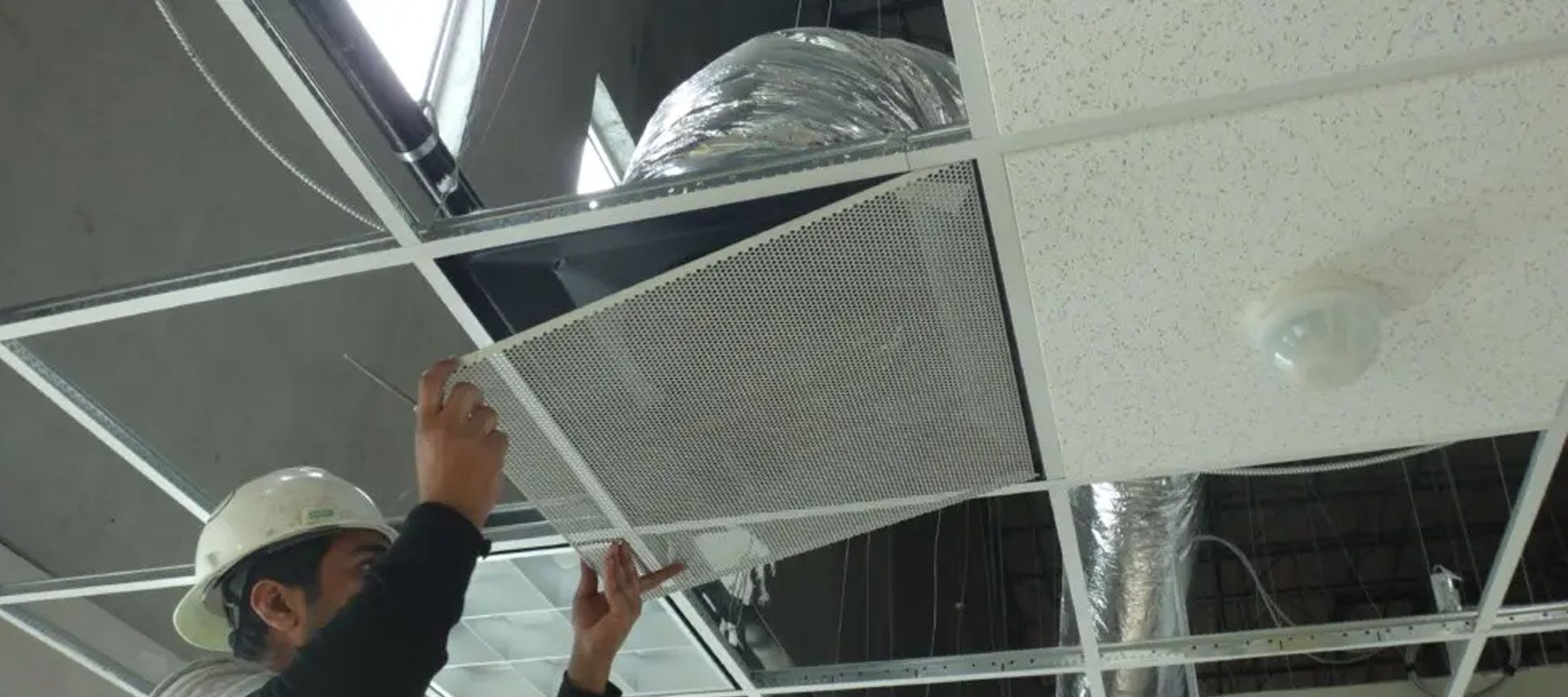 For your business or company here in Anaheim, our commercial air duct cleaning services are all you need to keep your business safe, clean, and sanitized to have safe and cleaner indoor air!
Dryer Vent Cleaning Anaheim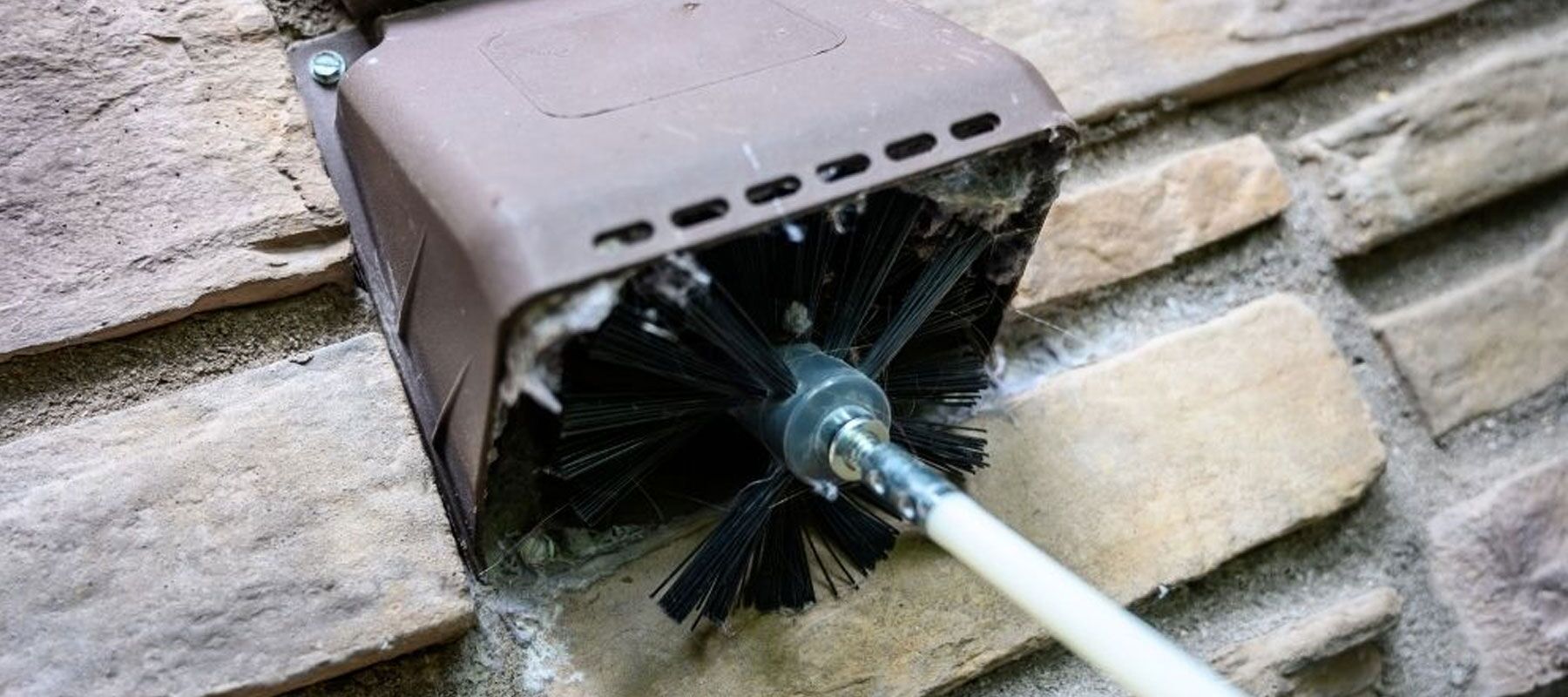 To get your household safe from potential fire hazards, contact us here at Mr. Duct Cleaner for reliable dryer vent cleaning services here in Anaheim!
Duct Installation Anaheim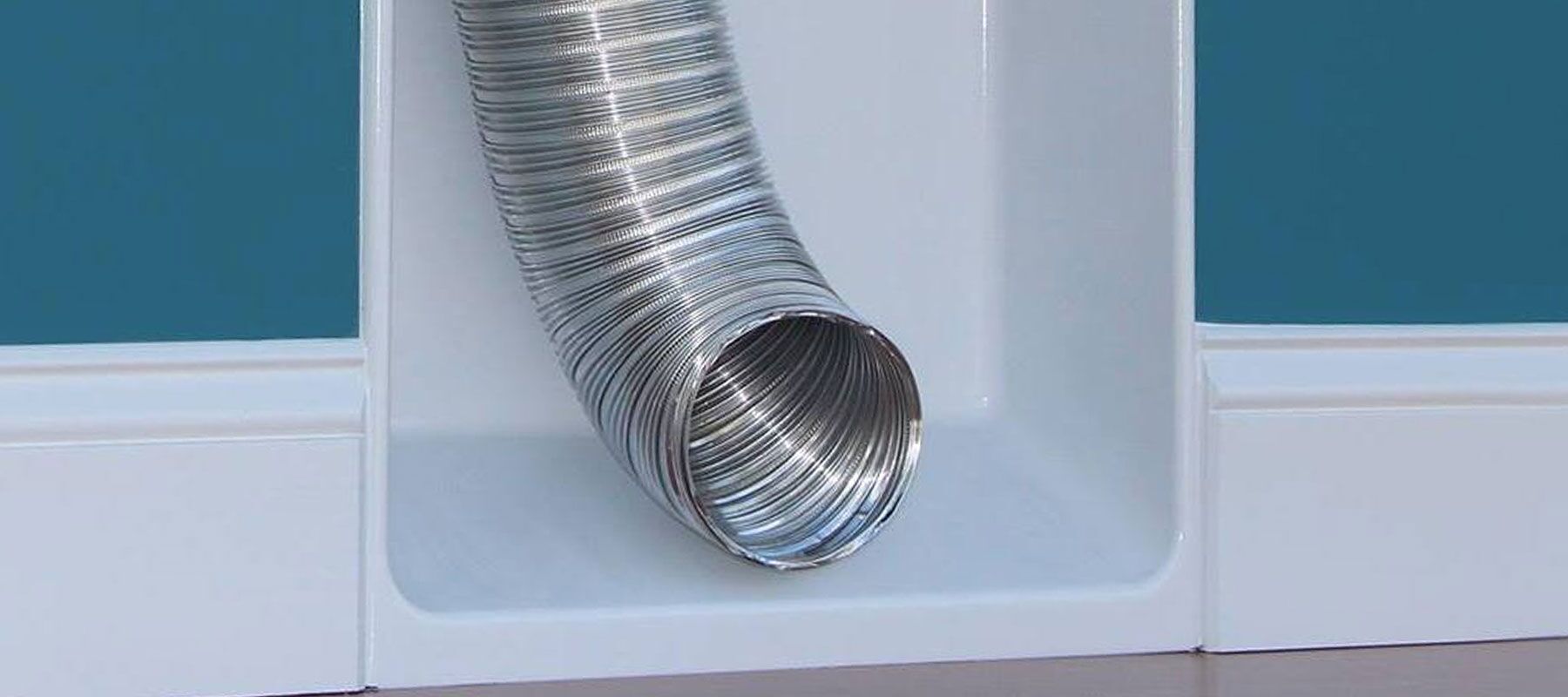 Whenever you need accurate duct installation services and get the job done right the first time, our highly skilled team here in Anaheim is the right one to call!
Duct Removal & Reinstallation Anaheim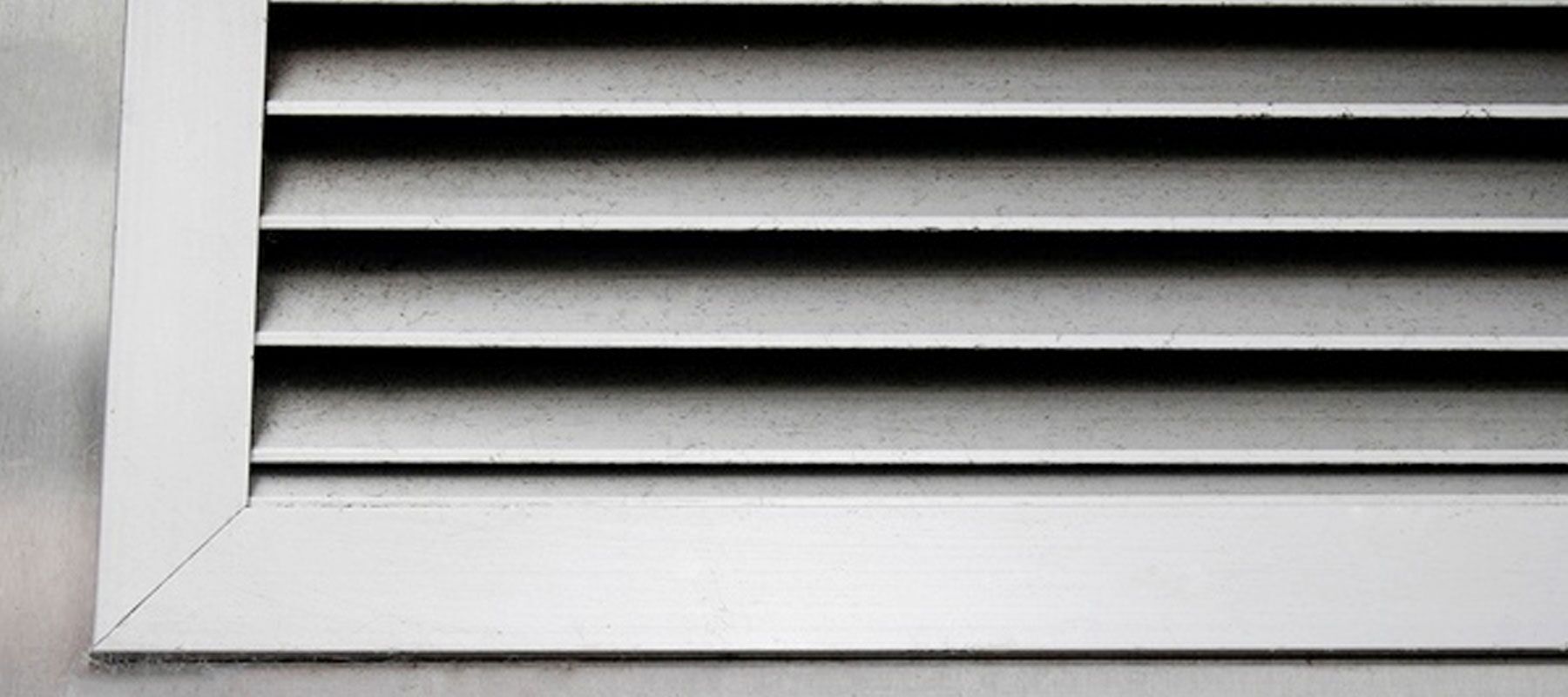 Hire our professionals today for your duct removal & reinstallation needs here in Anaheim!
Air Duct Sanitation Service Anaheim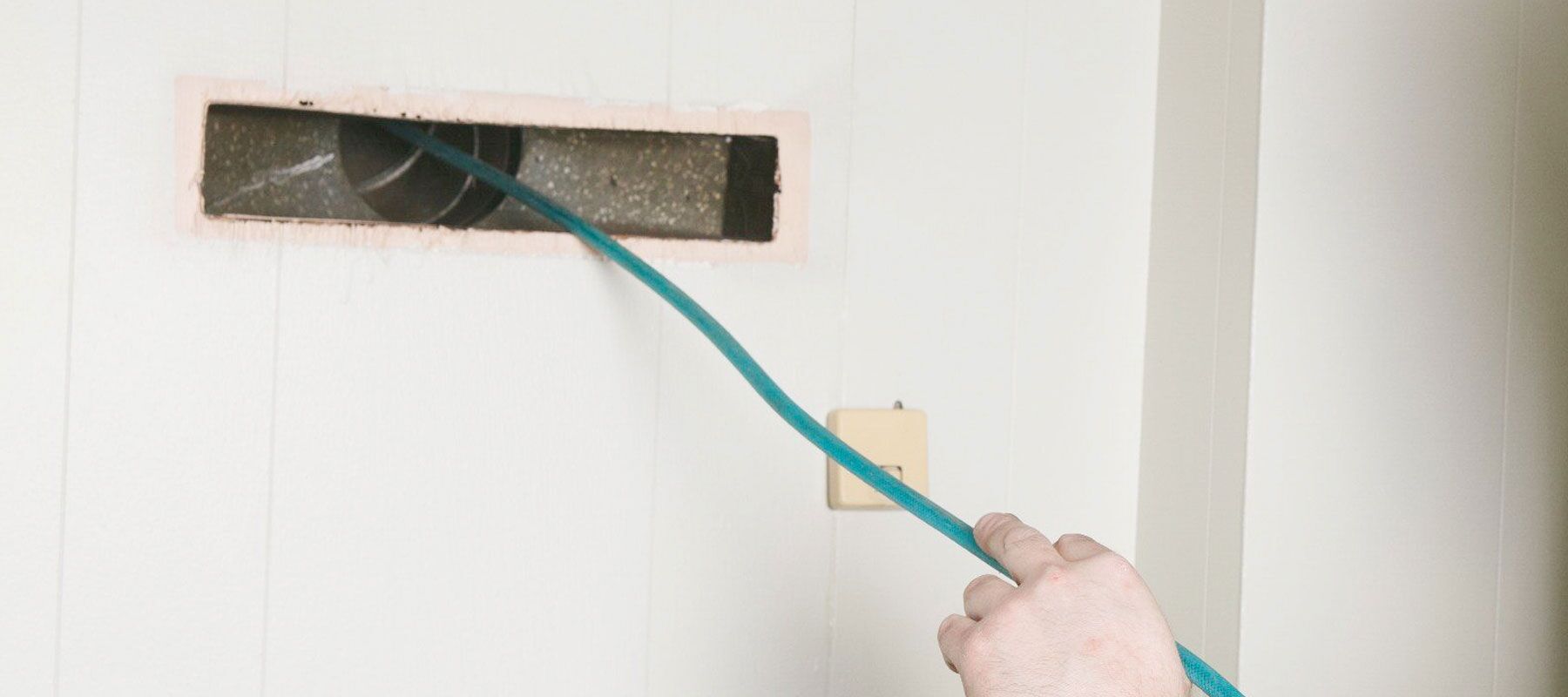 We are one of the leaders in providing efficient and affordable air duct sanitation services here in Anaheim!
Dryer Vent Replacement Anaheim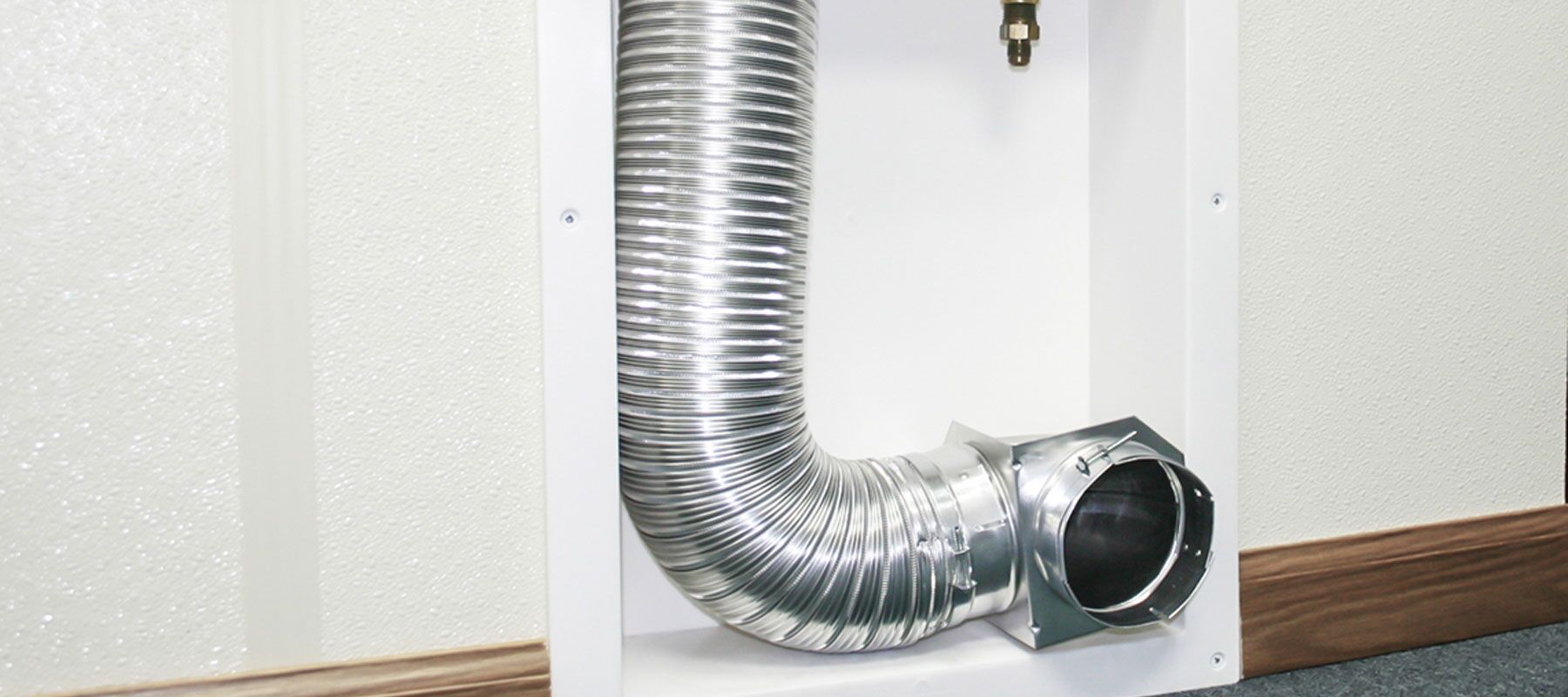 Schedule your dryer vent replacement service needs today here in Anaheim with Mr. Duct Cleaner to ensure quality service like no other!
Duct System Condition Evaluation Anaheim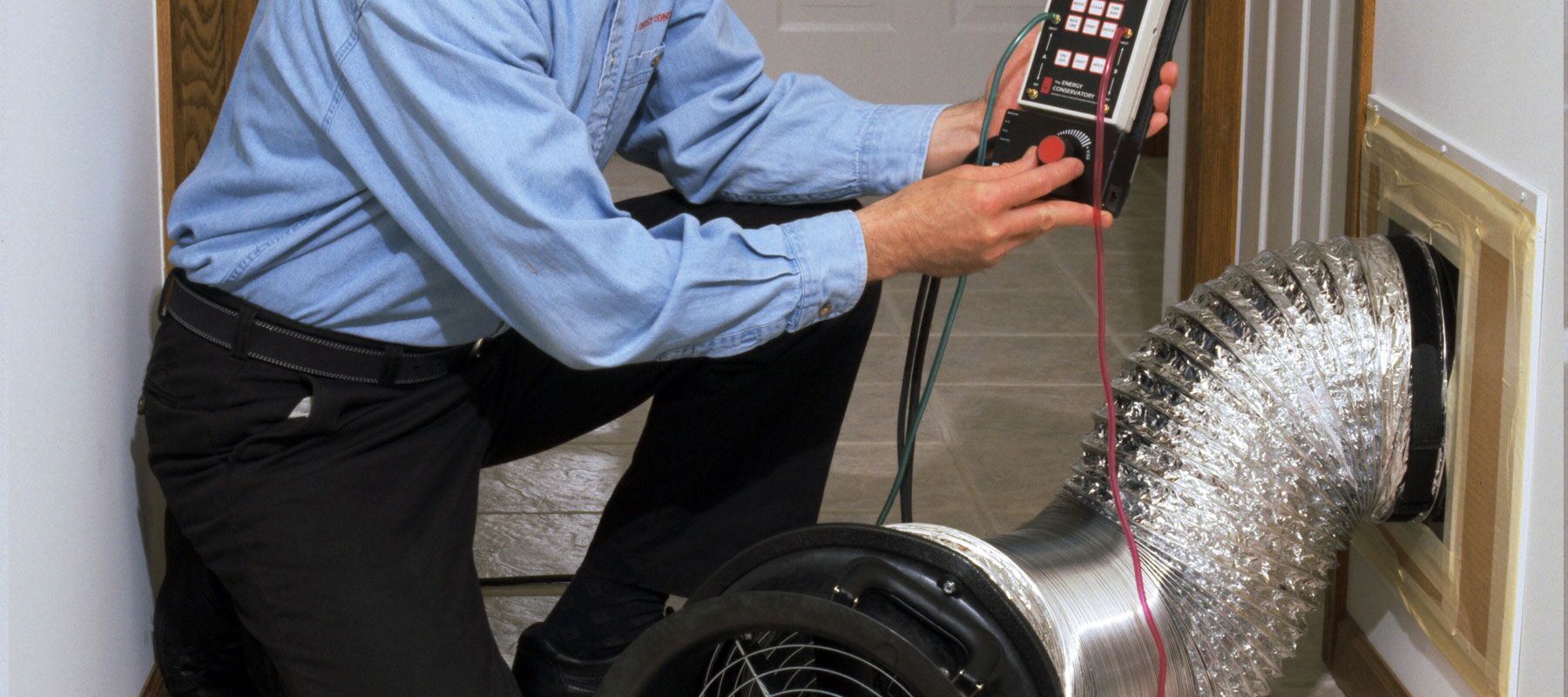 When planning to replace your HVAC system and require accurate duct system condition evaluation here in Anaheim, we are the perfect experts for the job!
Air Conditioning Cleaning Anaheim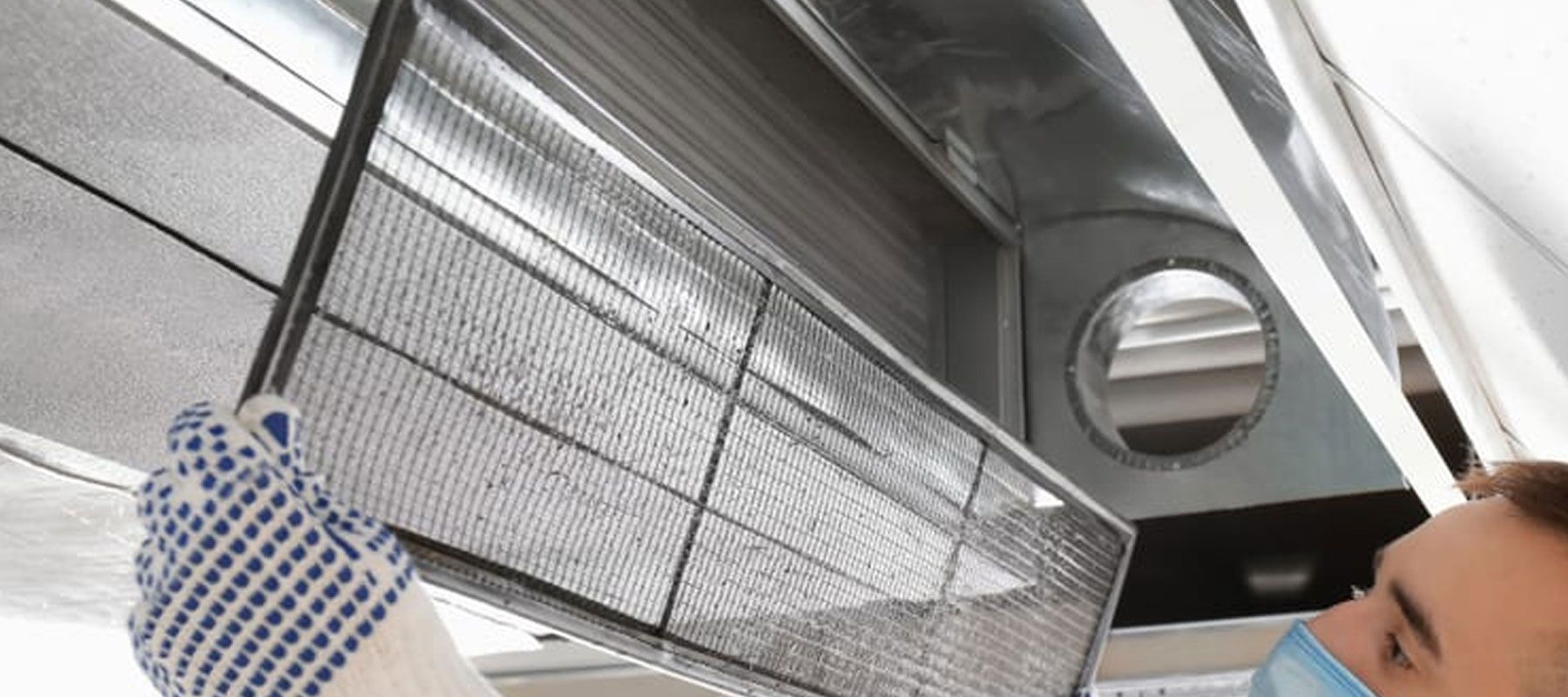 With our comprehensive central air conditioning and heating cleaning services, you will have your home or office here in Anaheim cleaner air and comfortable all year round!
Air Scrubber Installation Anaheim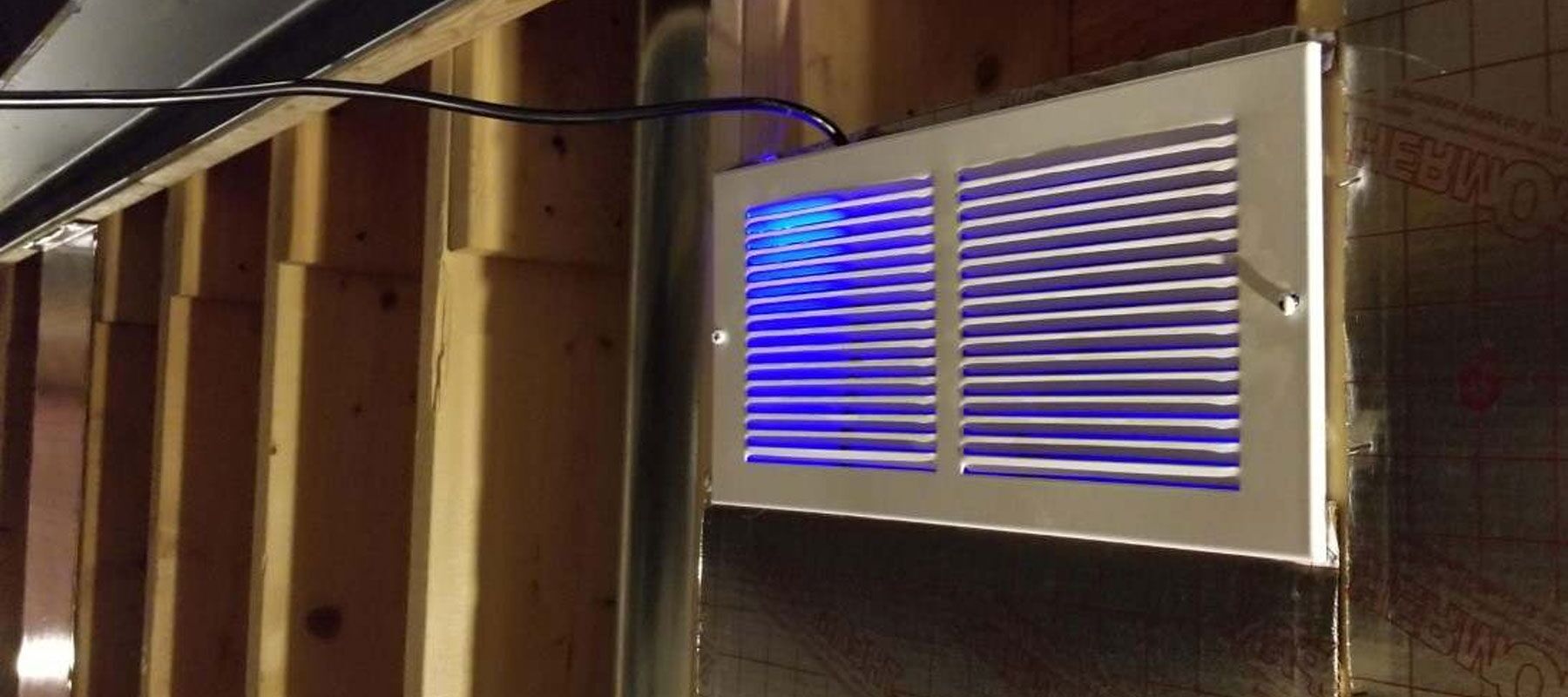 Breathe cleaner and healthier with our famous indoor air quality services for your Anaheim residential or commercial property!
Try Our Service Today!
Reach out to us today to learn more about how we can be the best support you need here in Anaheim to get safer and safe indoor air quality! Our professional and experienced customer support agents are available 24 hours a day, 7-days a week, to answer all of your questions and help you schedule an appointment with one of our highly trained air duct cleaning technicians!
Anaheim, California 92808, USA
Please fill out our contact form today to set up a hassle-free and easy appointment schedule and receive the unrivaled air duct cleaning services you need and deserve for your Anaheim home or business!