Your Trusted Professional Air Duct Cleaning Provider in Manhattan Beach
When you find yourself having contaminated air indoors, a thorough air duct cleaning will relieve your place from poor indoor air quality. Get the help of Mr. Duct Cleaner for your professional air duct cleaning in Manhattan Beach.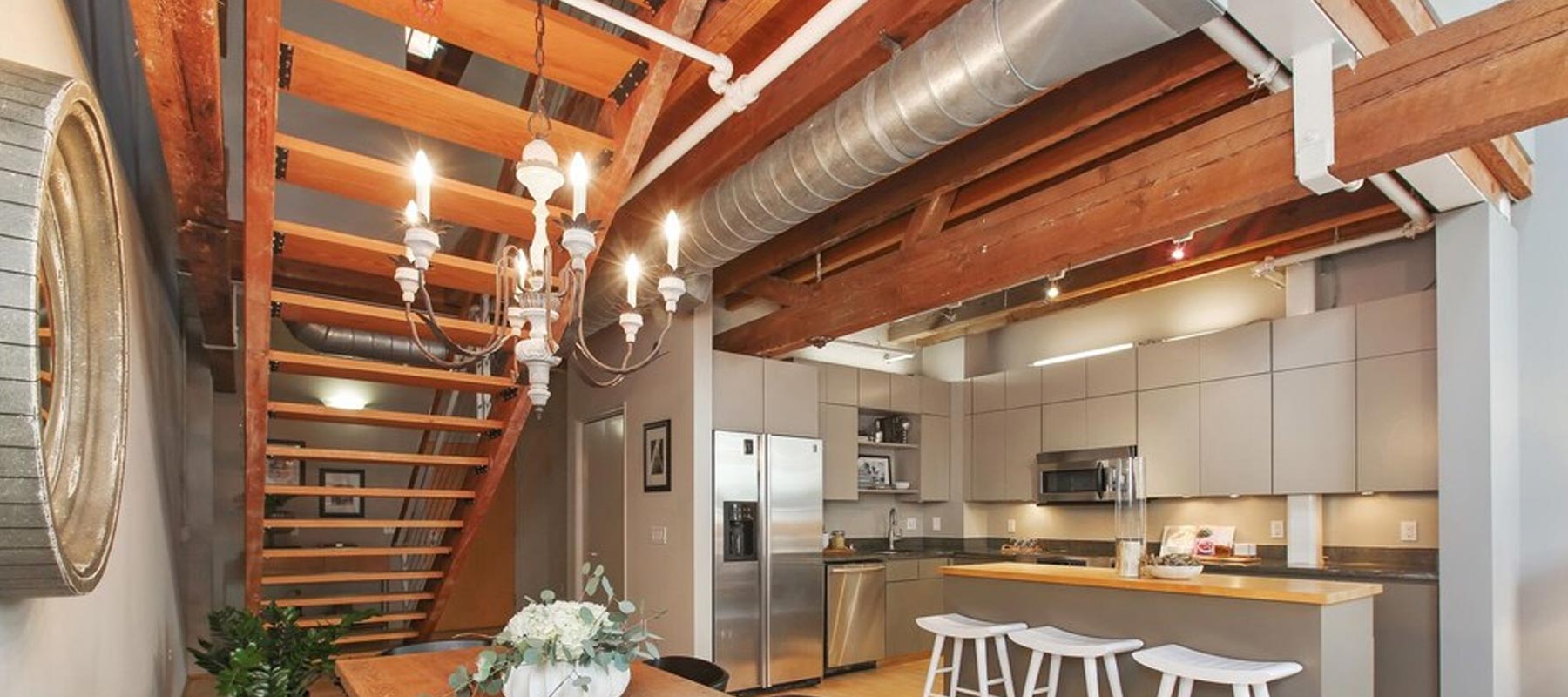 The Best Air Duct Cleaning Company in Manhattan Beach
Ductwork systems are one of the most overlooked elements in every establishment. Primarily due to its inaccessibility and the fact that they're usually hidden above ceilings and behind walls. However, if they aren't maintained adequately, it might put you and your family at risk. The indoor air quality of your home could be affected if your air ducts are not routinely cleaned. Moreover, your HVAC system might not be working efficiently.
Guaranteed to provide excellence and a contaminant-free indoor environment, Mr. Duct Cleaner prides itself as the best air duct cleaning company in Manhattan Beach. Our careful attention to detail, efficiency, and effectiveness put us at the top when ensuring a thoroughly clean indoor air environment for homes and businesses. We ensure that our air duct cleaning service will keep your air ducts clean and safe from allergens, fungus, and microbial growth. Our certified ductwork technicians are trained extensively to satisfy our customers' expectations. Our service technicians can deal with any ductwork you have. Before every task begins, we will inform you of all things and give you a rundown of our procedure. Rest assured that you get a lasting solution to keep your air quality as best as possible. We use specialized and advanced tools to maximize efficiency while reducing service costs, making us the favored air duct cleaning service in Manhattan Beach.
Get Fresh, Pollutant-Free Air Today!
Regular air duct cleaning is essential to maintain safe and productive air circulation throughout your place. Dust and debris could accumulate inside the air ducts, resulting in reduced airflow. When this happens, the air conditioners won't be operating effectively. Inefficient HVAC units would cause a problem in the unit, which leads to increased power bills and shortens the unit's lifespan. Excessive dust build-up and clogs can develop microbial growth, which can cause health issues indoors. Thus, if you have blocked air ducts and vents, contact Mr. Duct Cleaner in Manhattan Beach right away. We also service other areas such as North Hollywood.
Here at Mr. Duct Cleaner, our goal is to provide customers with the best possible solutions for their air duct problems that are just within everybody's budget. We use the best and well-defined cleaning techniques to ensure that our customer's demands get fulfilled professionally. We do not settle for less. We always go the extra mile to provide our customers with quality residential and commercial air duct cleaning services, affordable rates, comfort, and satisfaction. We understand how important it is to have clean air ducts in their establishments because we spend most time indoors. With filthy ductworks in your home, you can get in contact with some contaminated air produced by a filthy ductwork system. That's why our team is here to preserve each family and business owner from harmful pollutants and any other foreign particles. Get Mr. Duct Cleaner to clean your air ducts today!
If you're wondering what type of ductwork is most suited for your home, contact Mr. Duct Cleaner, and we will help assess your place to know the best type of ductwork that fills your needs and specifications. We have ductwork experts who can inspect your home and install the proper ductwork your place needs. Whether you need durable sheet metal ducts, efficient flex ducts, well-insulated duct boards, or small but effective mini ducts, we can get you the proper ductwork that fits your needs and budget. Contact Mr. Duct Cleaner today, and we will send a technician to check your place right away.
Duct Board Installation and Sanitation in Manhattan Beach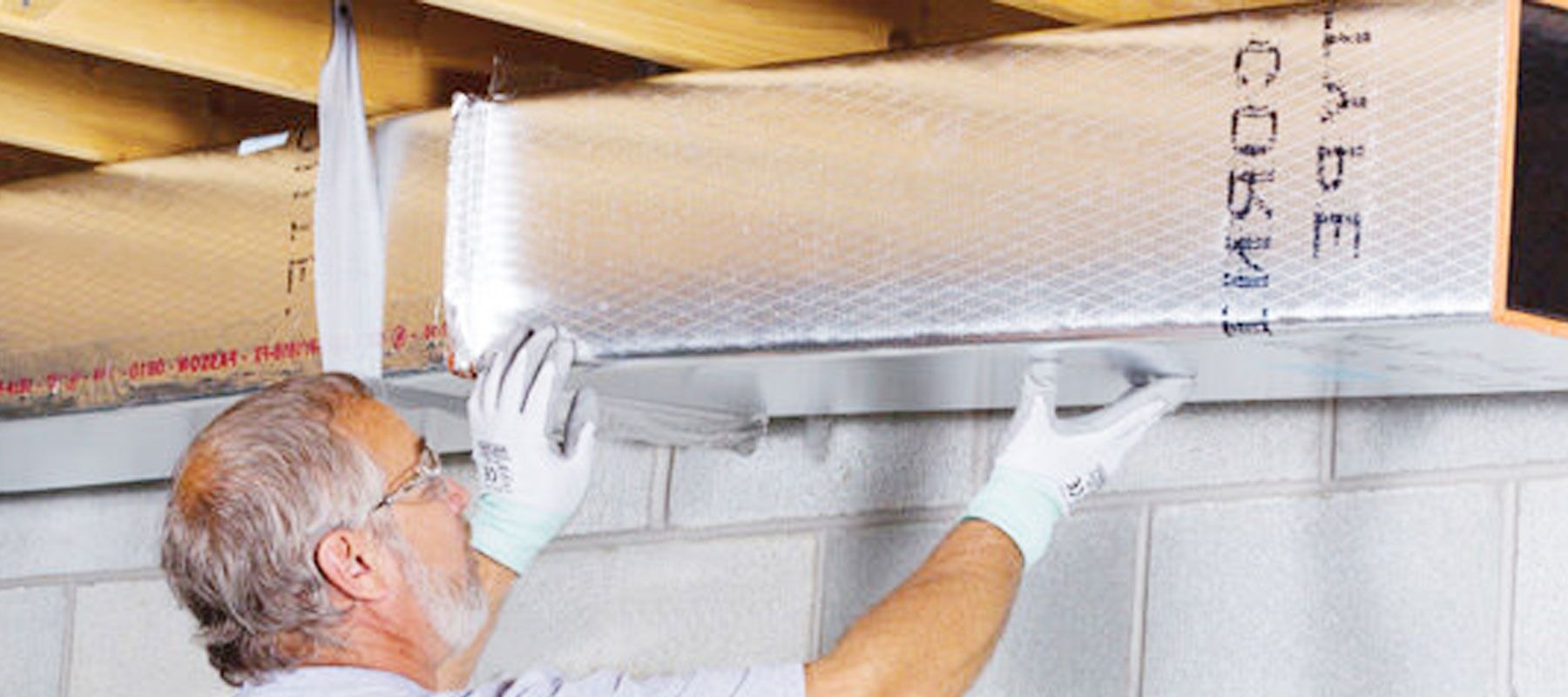 With proper insulation, air from your air conditioner will have better temperature control and less energy loss. Get a duct board installed today with the help of Mr. Duct Cleaner.
Flex Duct Installation and Cleaning in Manhattan Beach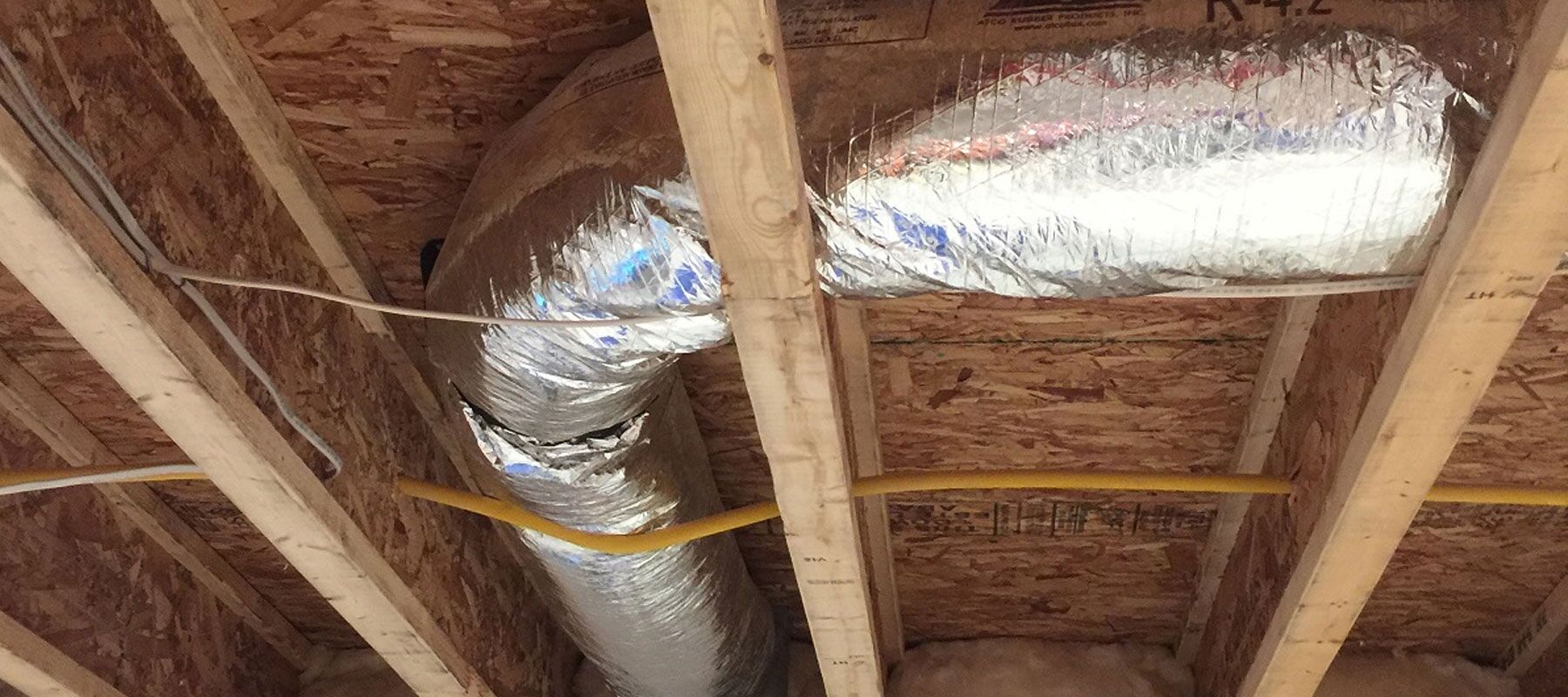 Mr. Duct Cleaner offers various ductwork installations, including flex ducts. Versatile and flexible ductwork with insulations suitable for trunk-and-branch heating and cooling systems.
Sheet Metal Duct Cleaning and Installation in Manhattan Beach
If you want long-lasting ductwork, sheet metal ducts are the ones to get. They are durable, water-resistant, and have exceptional airflow capacity.
Mini Air Duct Cleaning and Sanitation in Manhattan Beach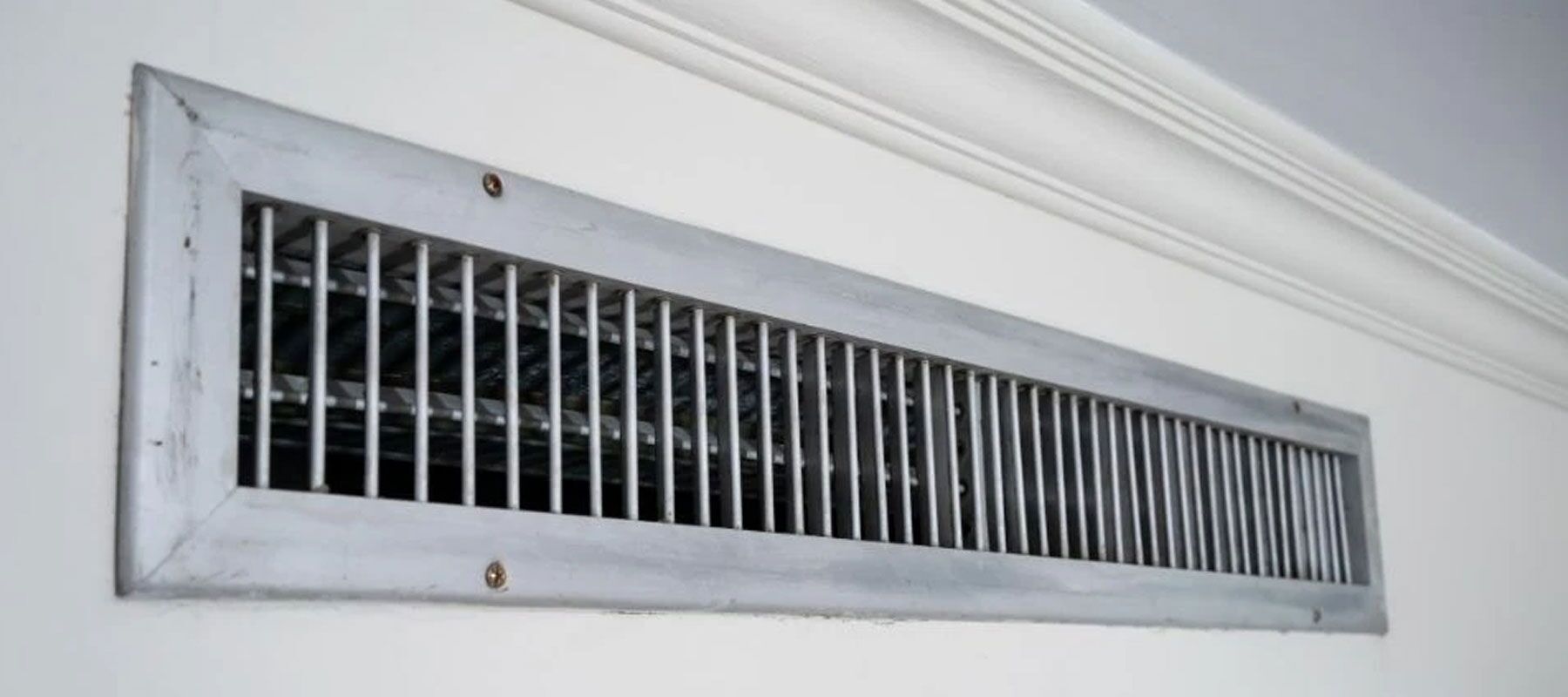 If you want to use less space but still get efficient airflow throughout your home, get a mini-duct system. They are insulated and have less surface area for energy loss.
When you call us and hire our air duct cleaning services, you can expect to get the best help right away. We are always responsive to answer all service calls and cater to any questions and inquiries you have. Our team of friendly customer service representatives is accommodating to any service you need. You can expect a ductwork technician to be scheduled for your service right away and be at your place at the earliest possible time. We strive to meet all your needs and surpass your expectations, so we can gain your complete satisfaction in every service we perform. Contact Mr. Duct Cleaner today to get your professional air duct cleaning service.
Air Duct Cleaning Services Manhattan Beach
For all your air duct cleaning needs, reach out to Mr. Duct Cleaner. We have ductwork technicians who can remove any dust and debris inside your ducts.
Residential Air Duct Cleaning Manhattan Beach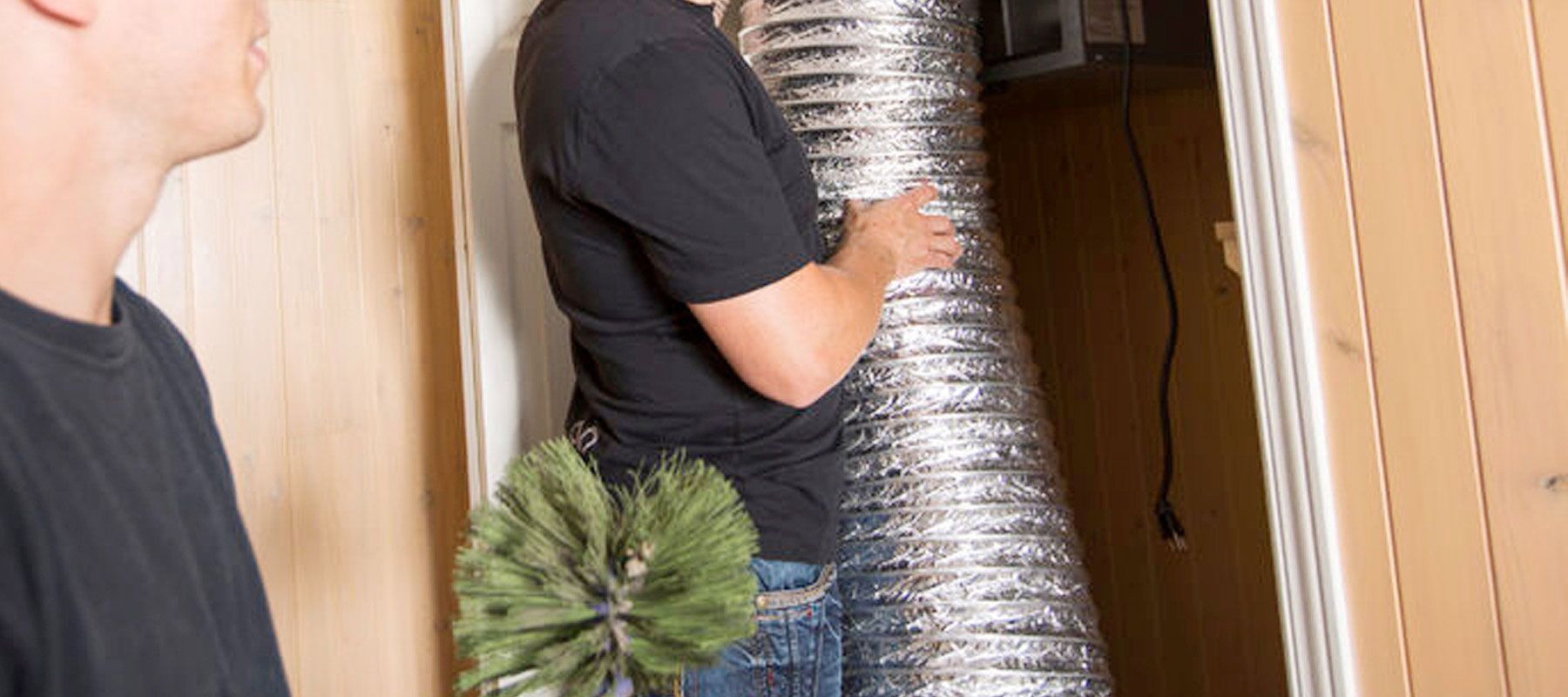 Got dusty furniture in your home? Avoid dust accumulation indoors and get residential duct cleaning services.
Commercial Air Duct Cleaning Manhattan Beach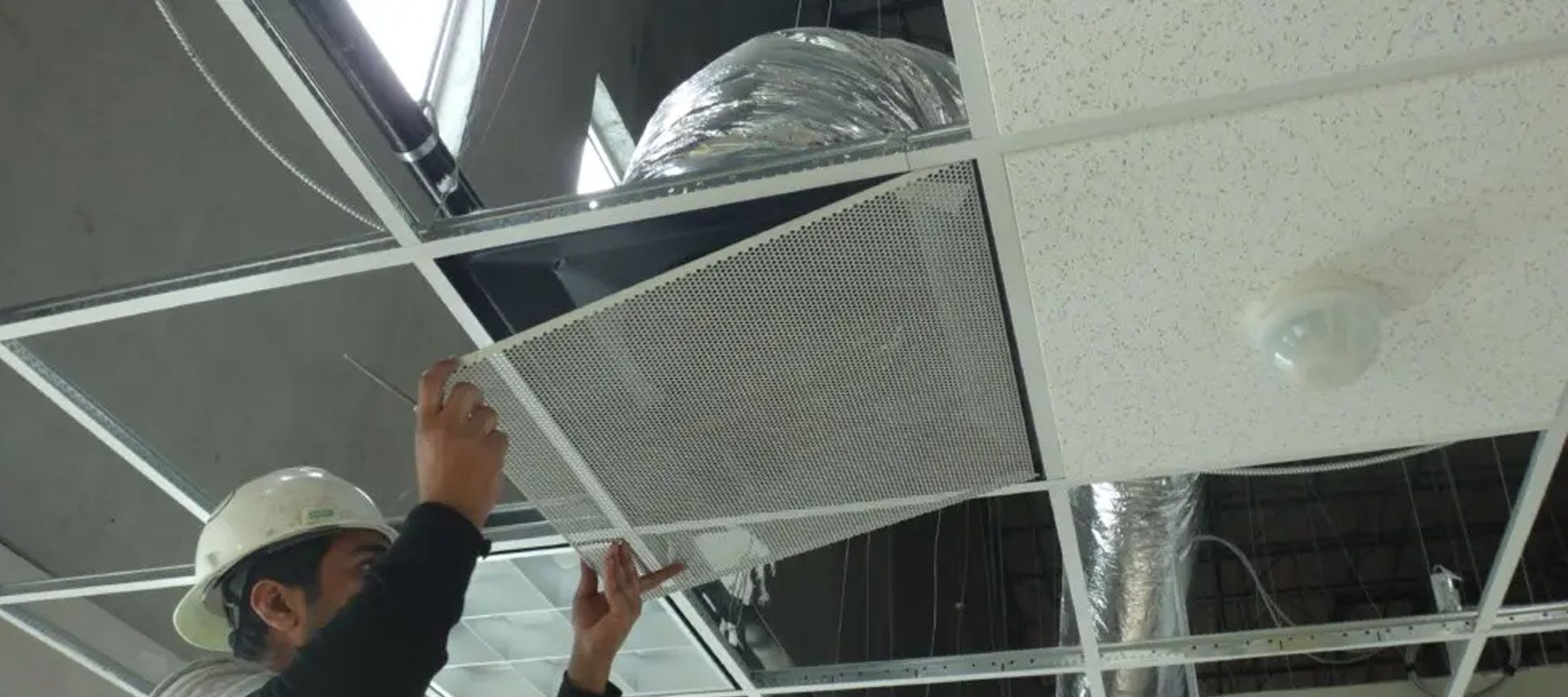 With commercial air duct cleaning, you won't have to worry about stuffy noses and dusty air in your establishment.
Dryer Vent Cleaning Manhattan Beach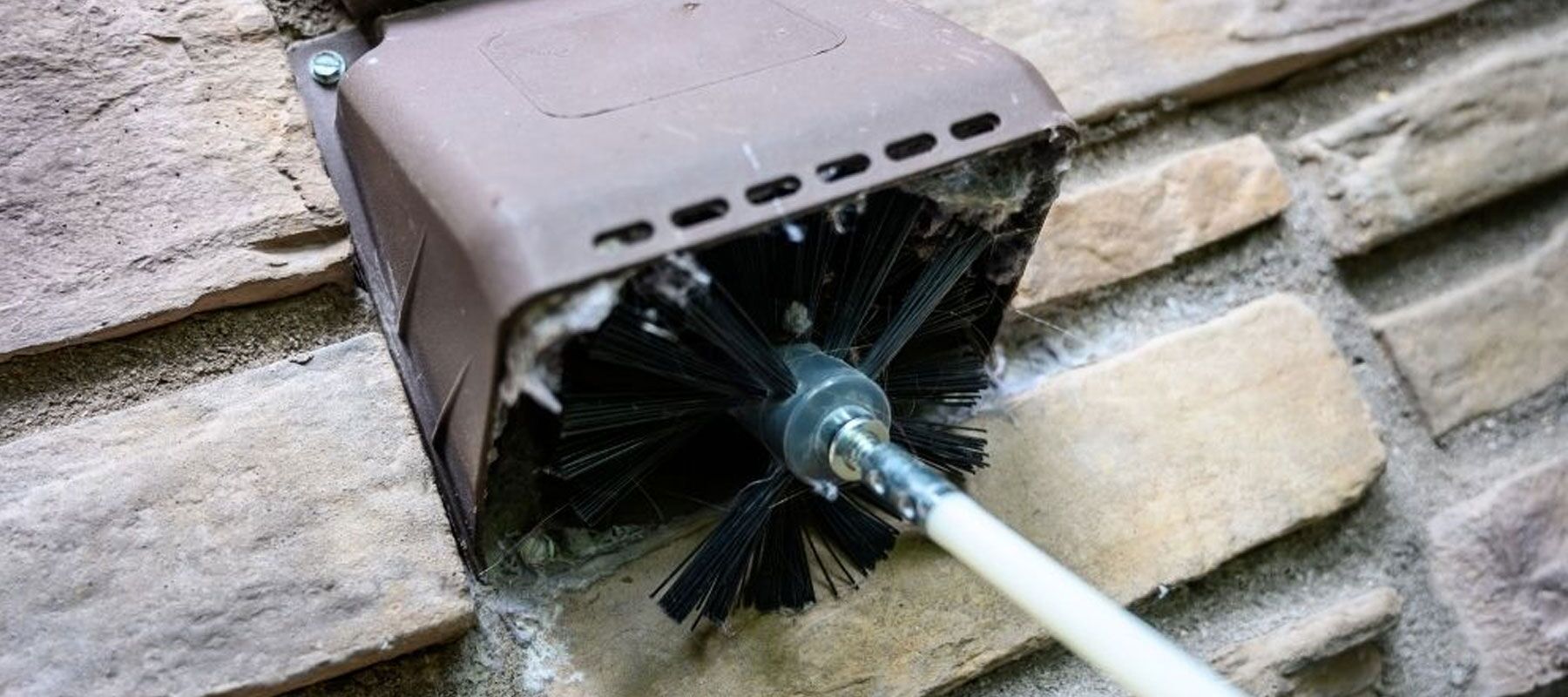 Remove lint accumulation in your dryer vents for a safe exhaust on your dryer. Call Mr. Duct Cleaner today.
Duct Installation Manhattan Beach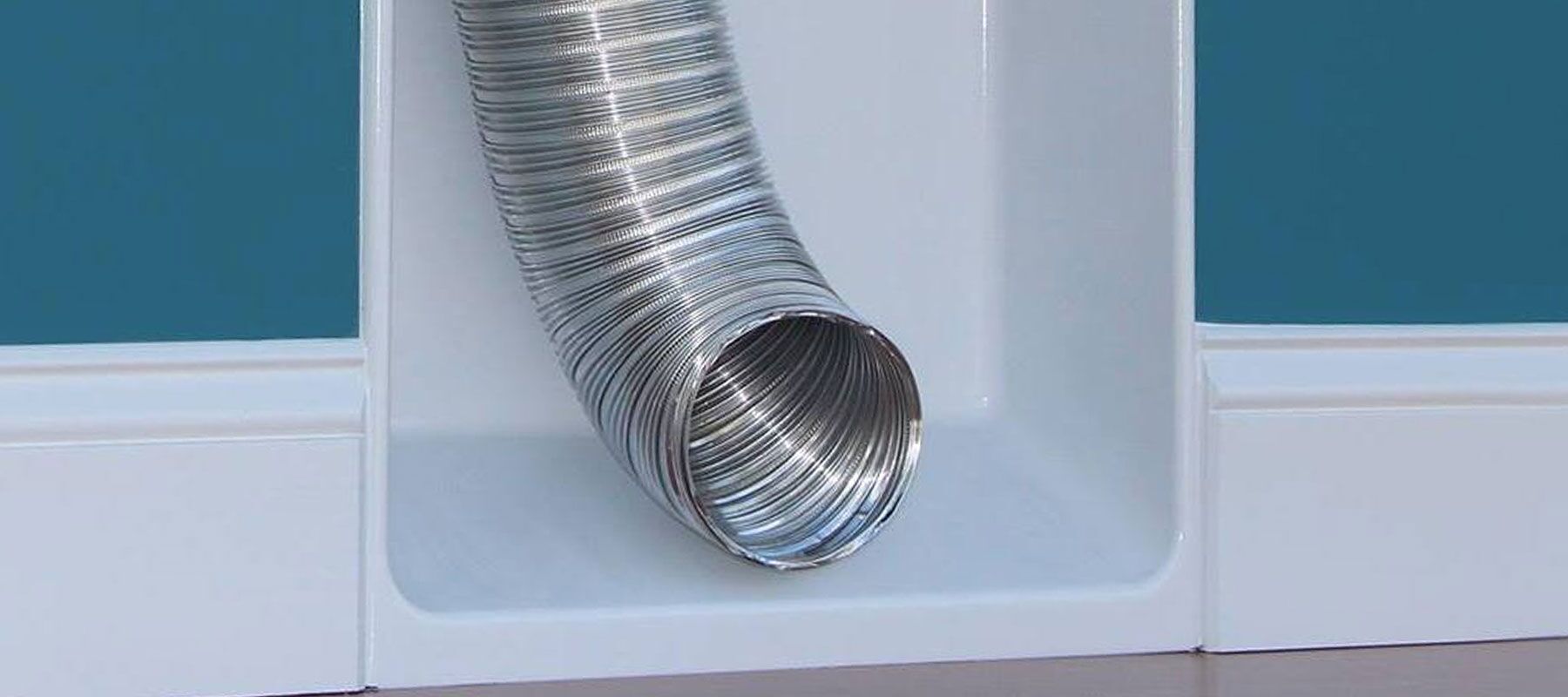 Whatever duct you want to be installed, Mr. Duct Cleaner technicians can install it thoroughly and correctly.
Duct Removal & Reinstallation Manhattan Beach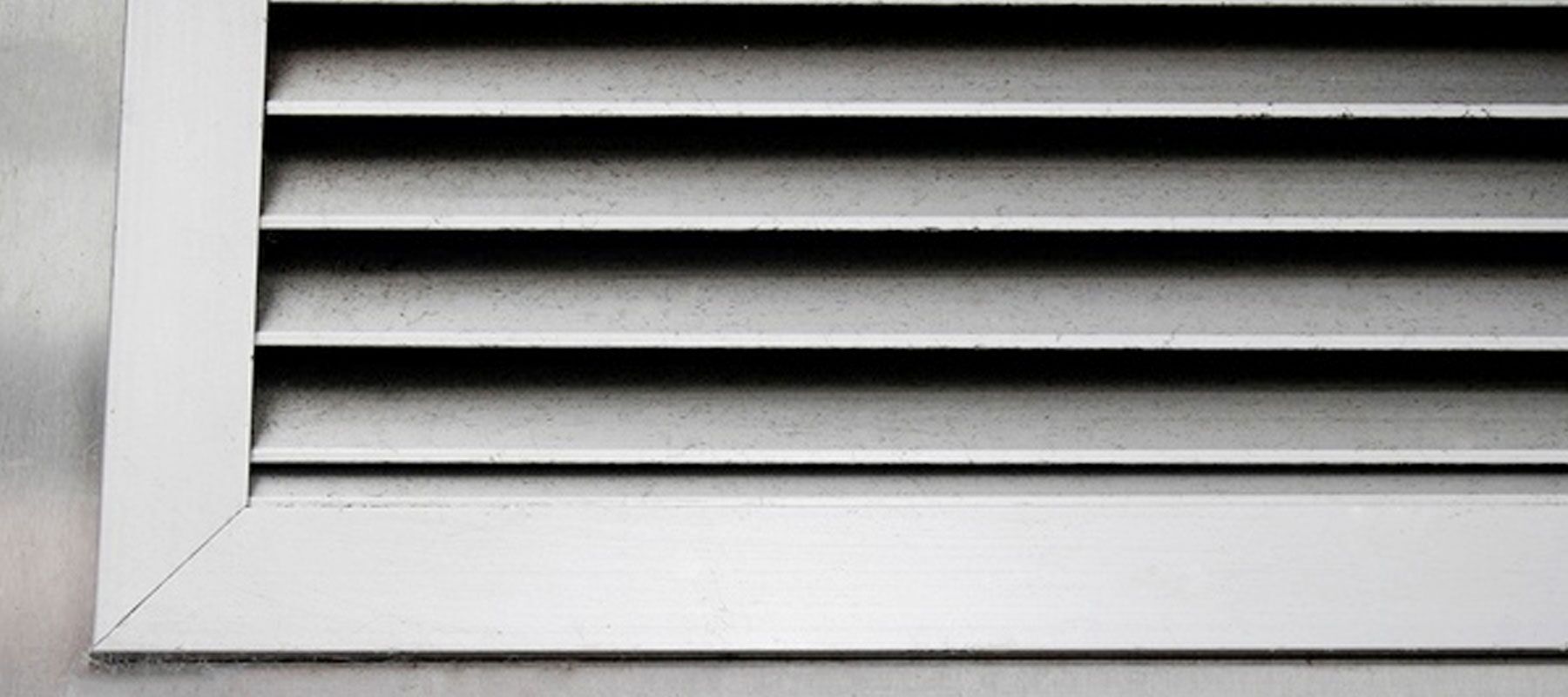 For safe removal and reinstallation of your ductwork system, contact Mr. Duct Cleaner to do it for you.
Air Duct Sanitation Service Manhattan Beach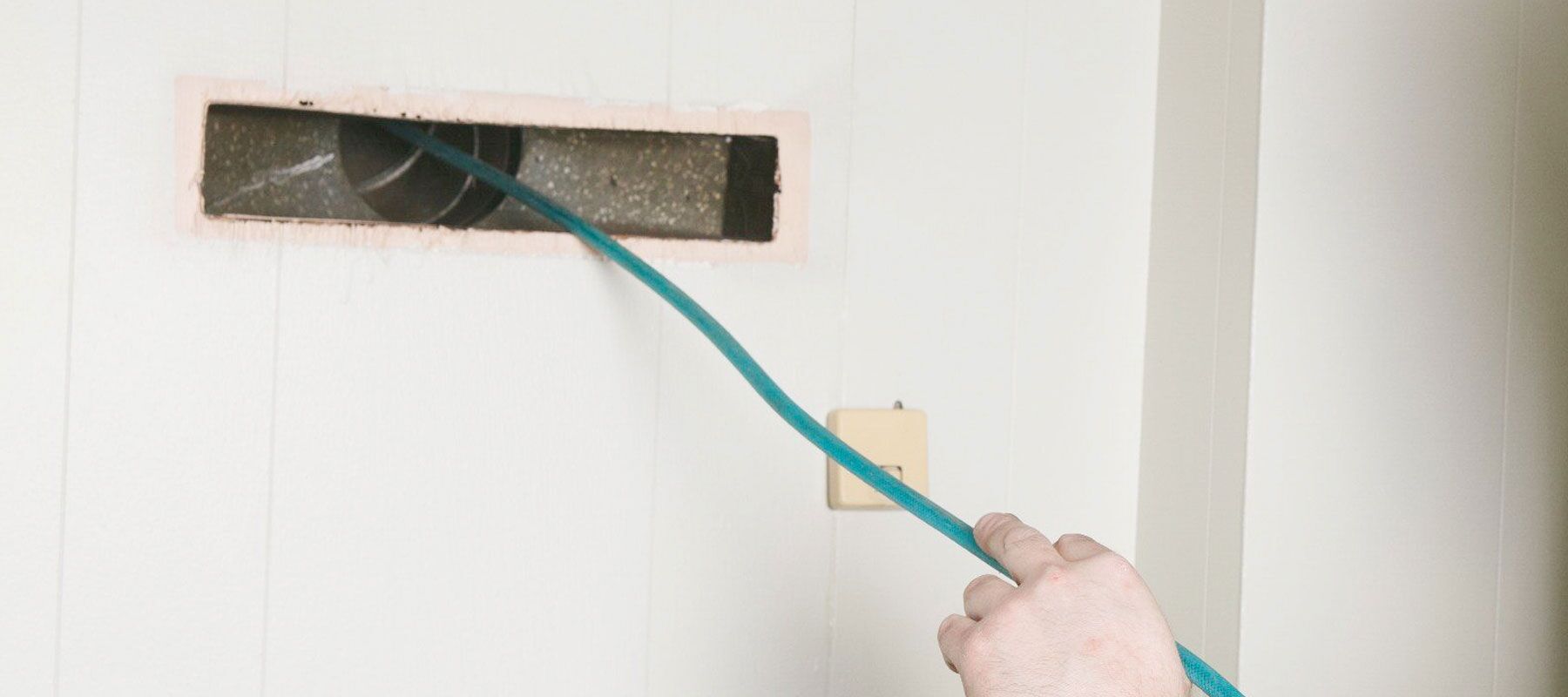 Ensure the safety and cleanliness of your indoor air with air duct sanitation service at Mr. Duct Cleaner.
Dryer Vent Replacement Manhattan Beach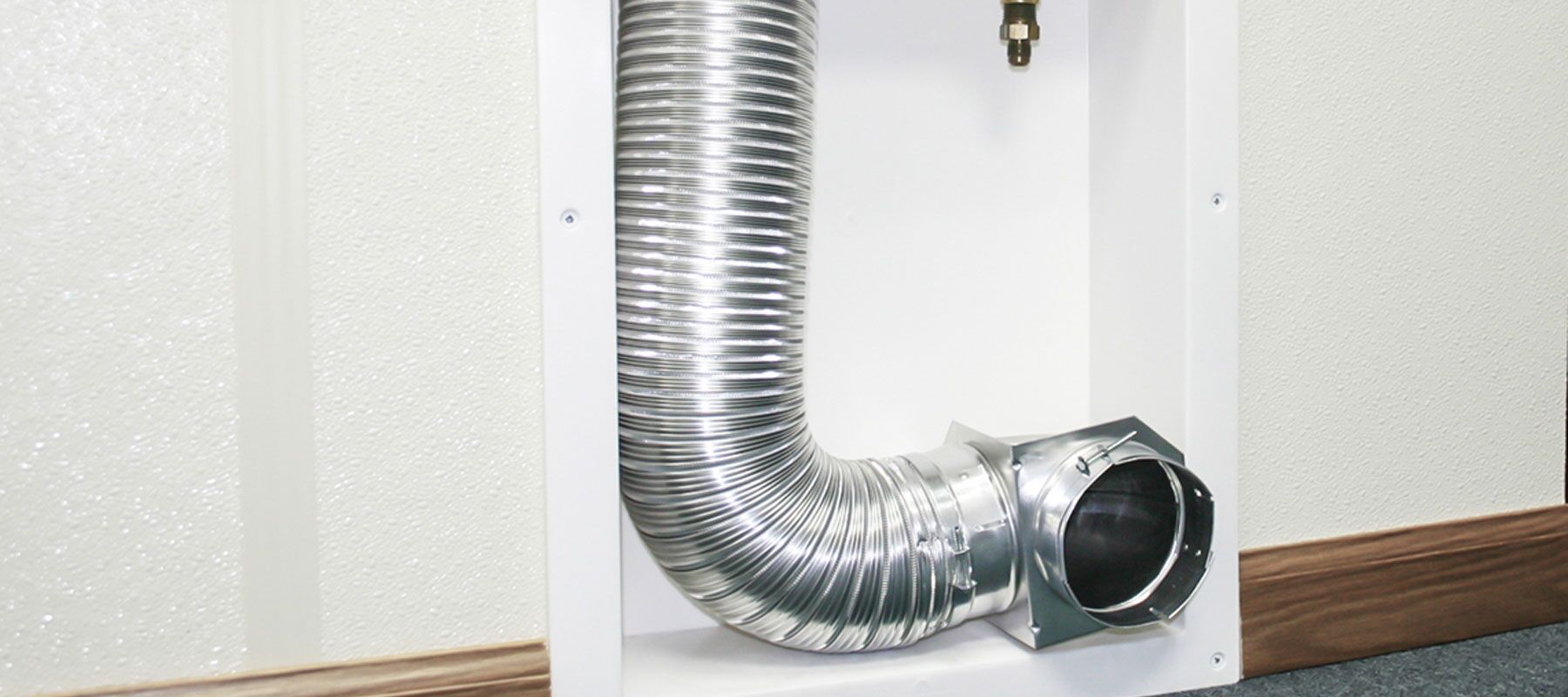 Got a leaking dryer vent that needs replacing? Contact Mr. Duct Cleaner for a dryer vent replacement service.
Duct System Condition Evaluation Manhattan Beach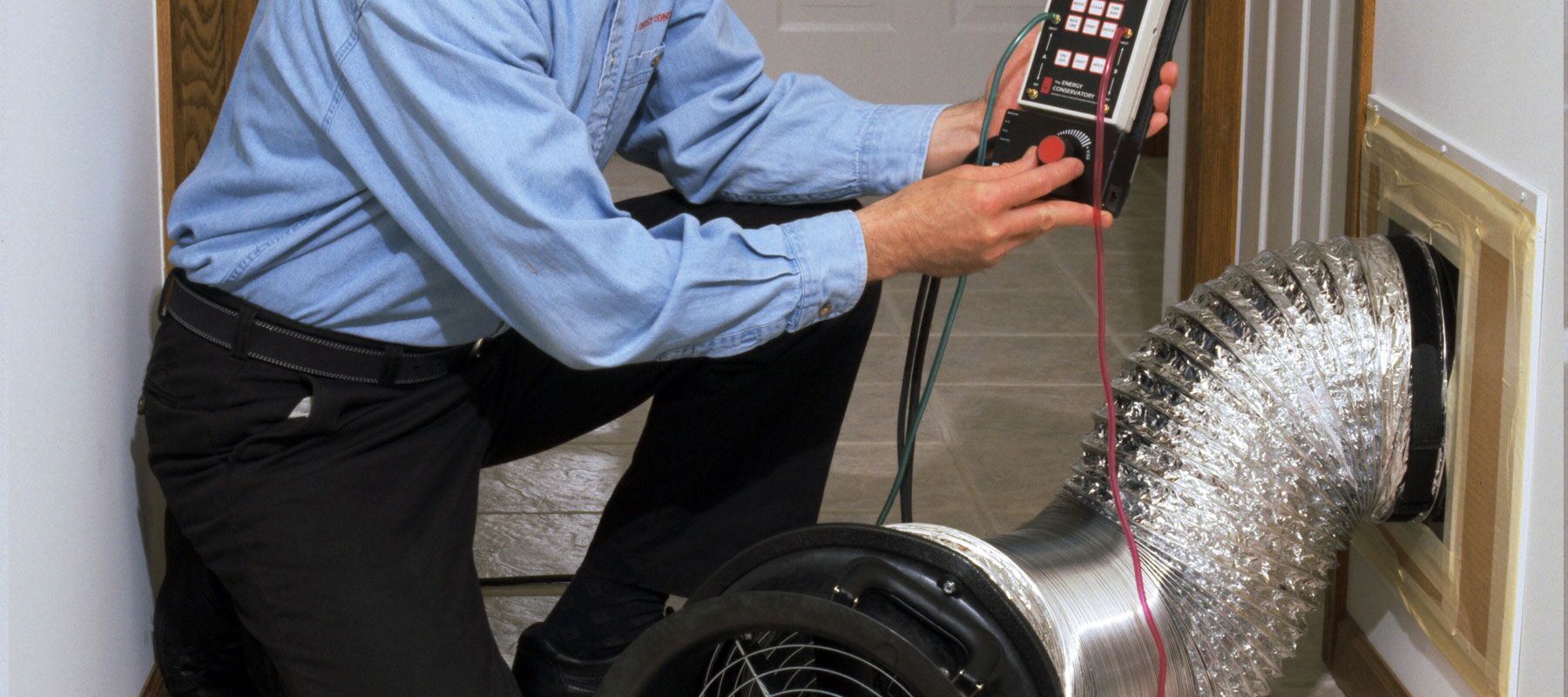 Get your ductworks checked by the experts at Mr. Duct Cleaner for a thorough and secure evaluation of your duct system.
Air Conditioning Cleaning Manhattan Beach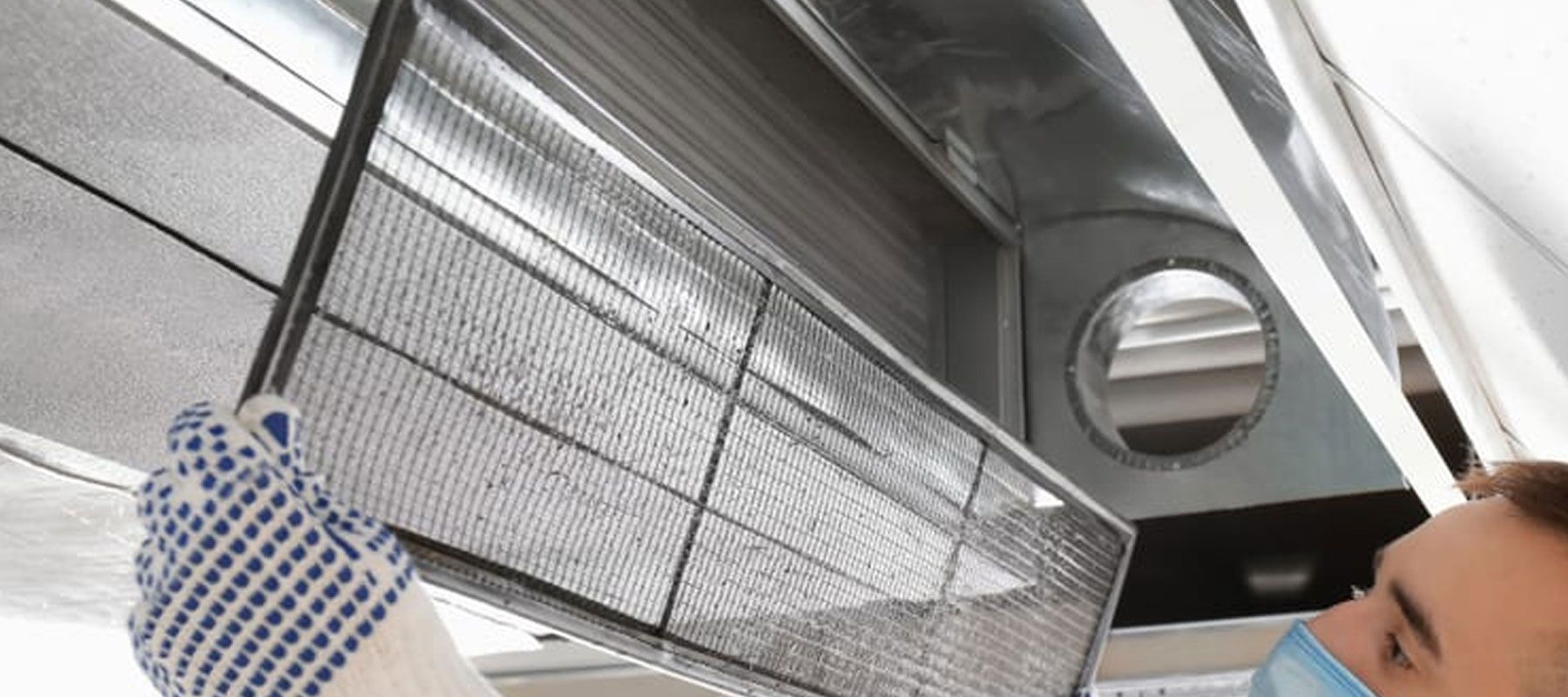 Got inefficient heating and cooling systems? A thorough cleaning will do the trick. Get your central heating and air conditioning clean at Mr. Duct Cleaner.
Air Scrubber Installation Manhattan Beach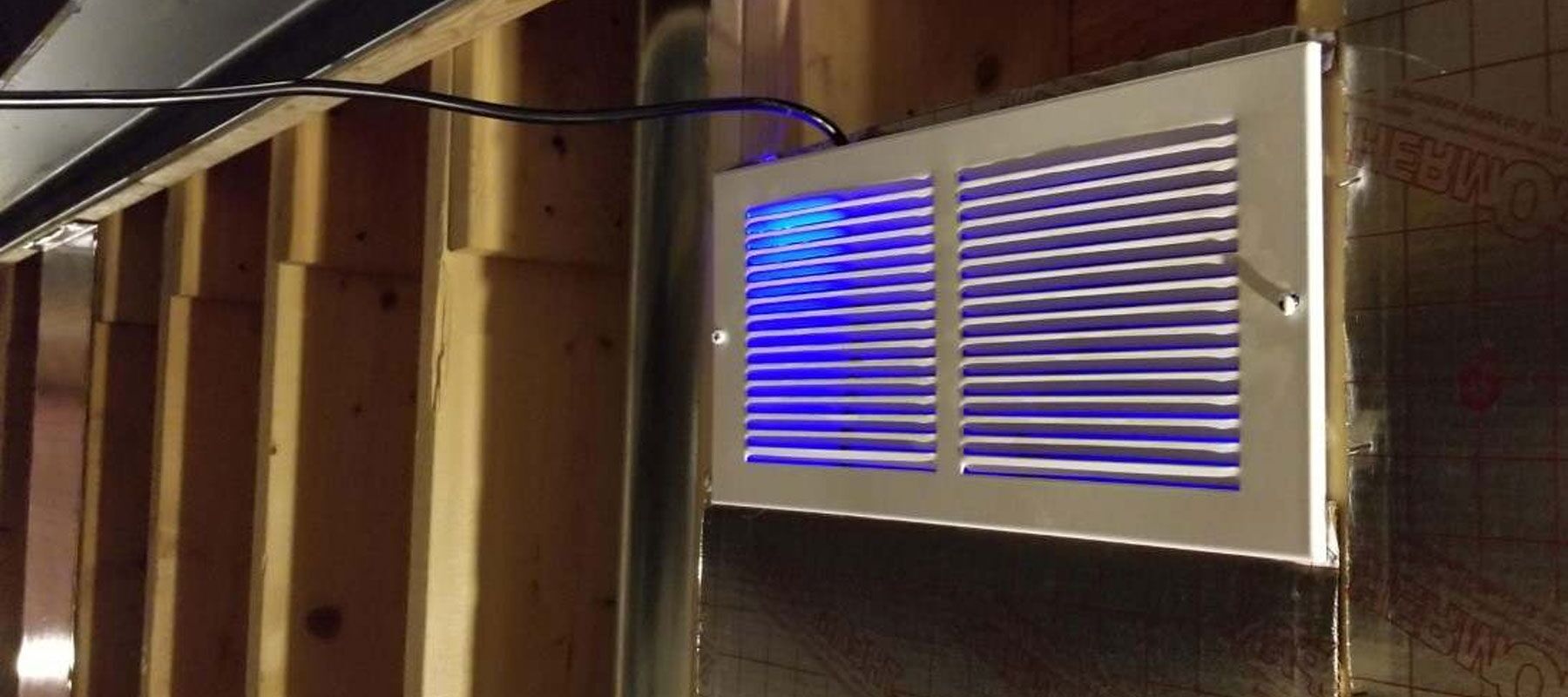 Ensure clean and fresh indoor air quality and get services to improve it at Mr. Duct Cleaner.
Try Our Service Today!
To ensure thorough cleaning to every nook and cranny of your ductwork system, hire the ductwork specialists at Mr. Duct Cleaner. Guaranteed to keep your indoor air fresh and pollutant-free all year round. Contact our customer hotline today for more information about our offers and services. Rest assured that you get honest and affordable quotes right off the bat.
Manhattan Beach, California 90266, USA
So if you need cleaning on your ductworks and vents, you can count on Mr. Duct Cleaner to do the job for you. We are open every day of the week to accommodate your air duct cleaning needs. Contact us today or fill out a form here for your appointments.